Useful information
Useful information
Here you can find an index of all Yoopies' expert guides and advice pages to join you on your quest for the rewarding work you're looking for!
All the best tips and tricks to help you to nail that interview, land your dream job and to make the most of your work!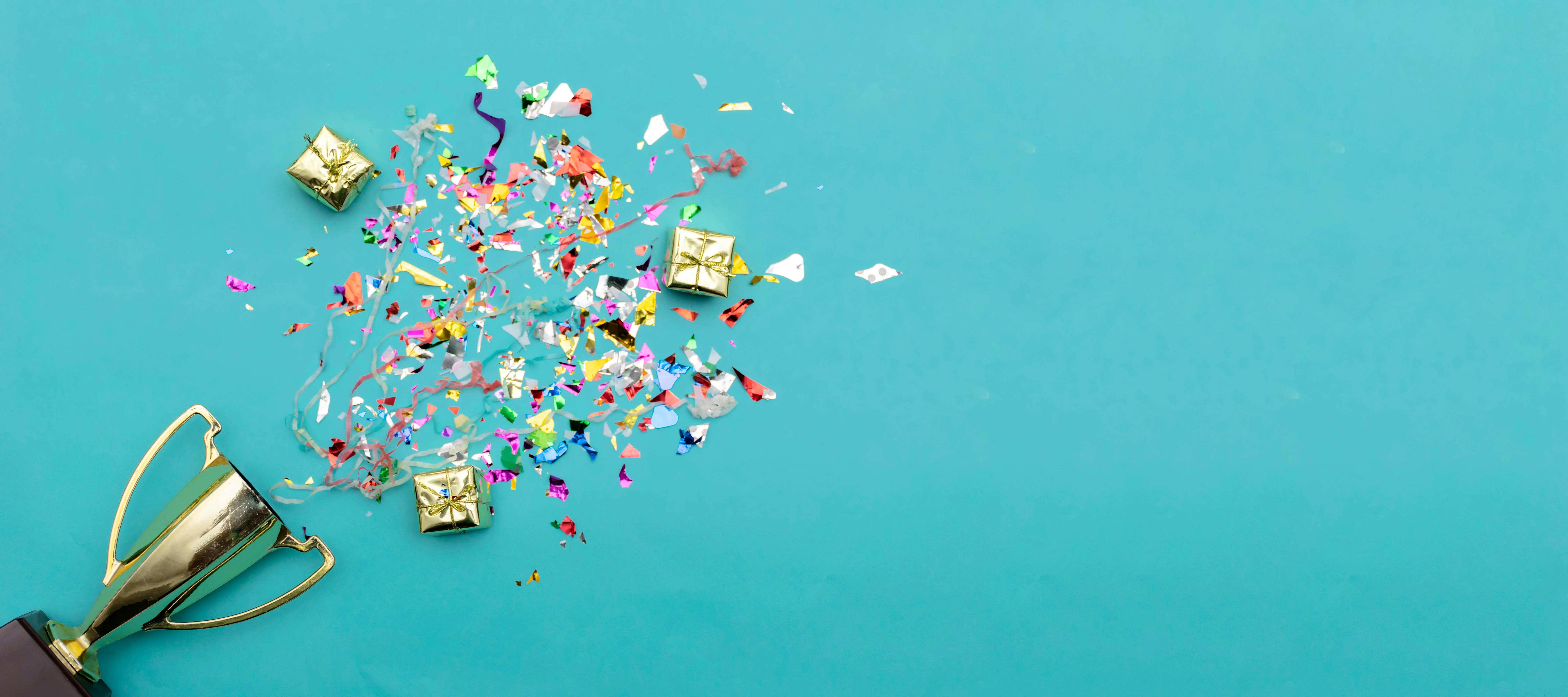 Student life
New guides to help you to balance your student life and your life life!
Coming soon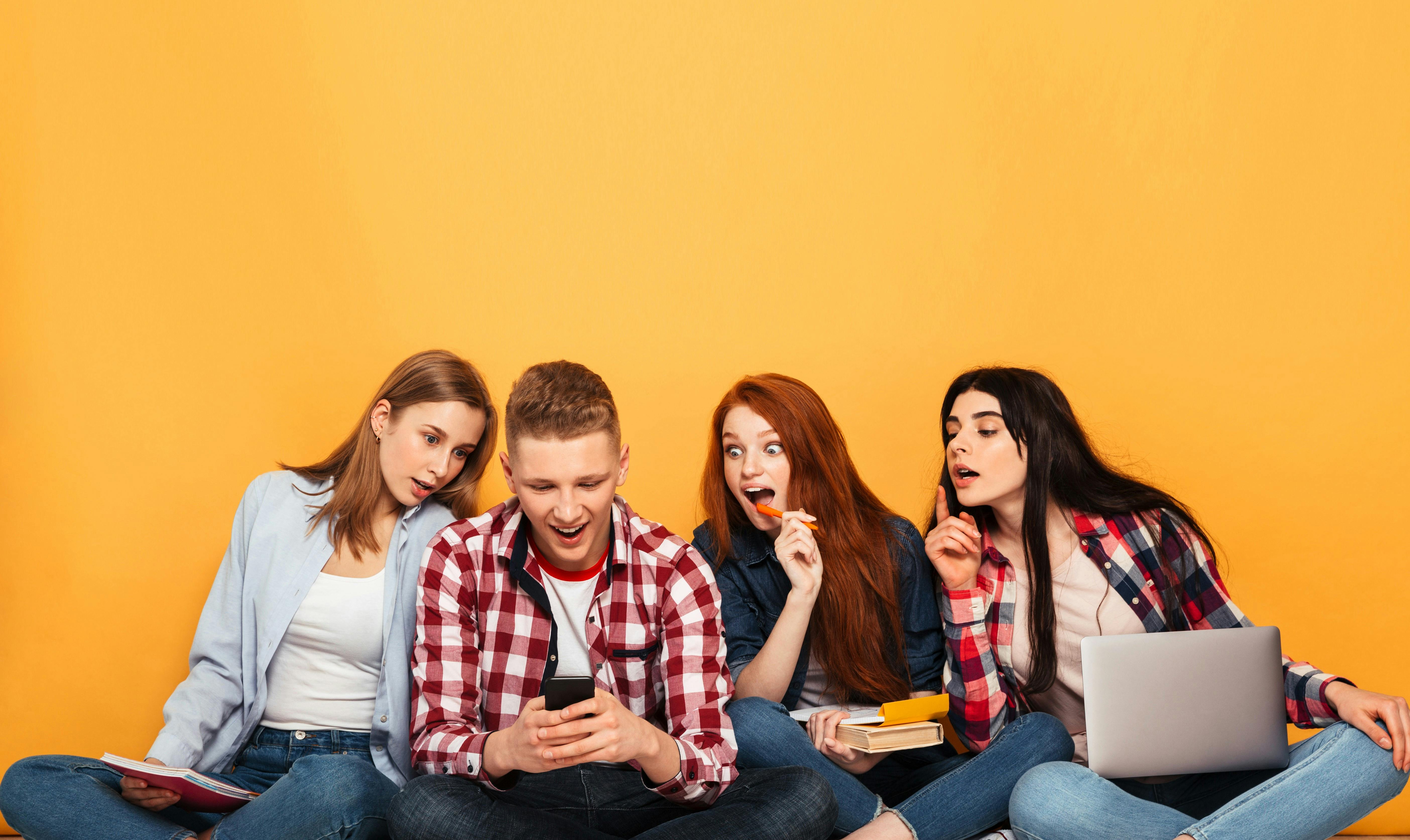 Self-employment
Attracted by the concept of being your own boss? Us too! Being self-employed is a lot of work, but we're here to make things super easy to understand so you can focus on what you do best!
Coming soon