Generic Jobs
Generic Jobs
Looking for a part-time job? Well look no further! From best part-time job advice, top tip and tricks for your perfect side hustle and generic job information. Check out our expert guides for all you need to know!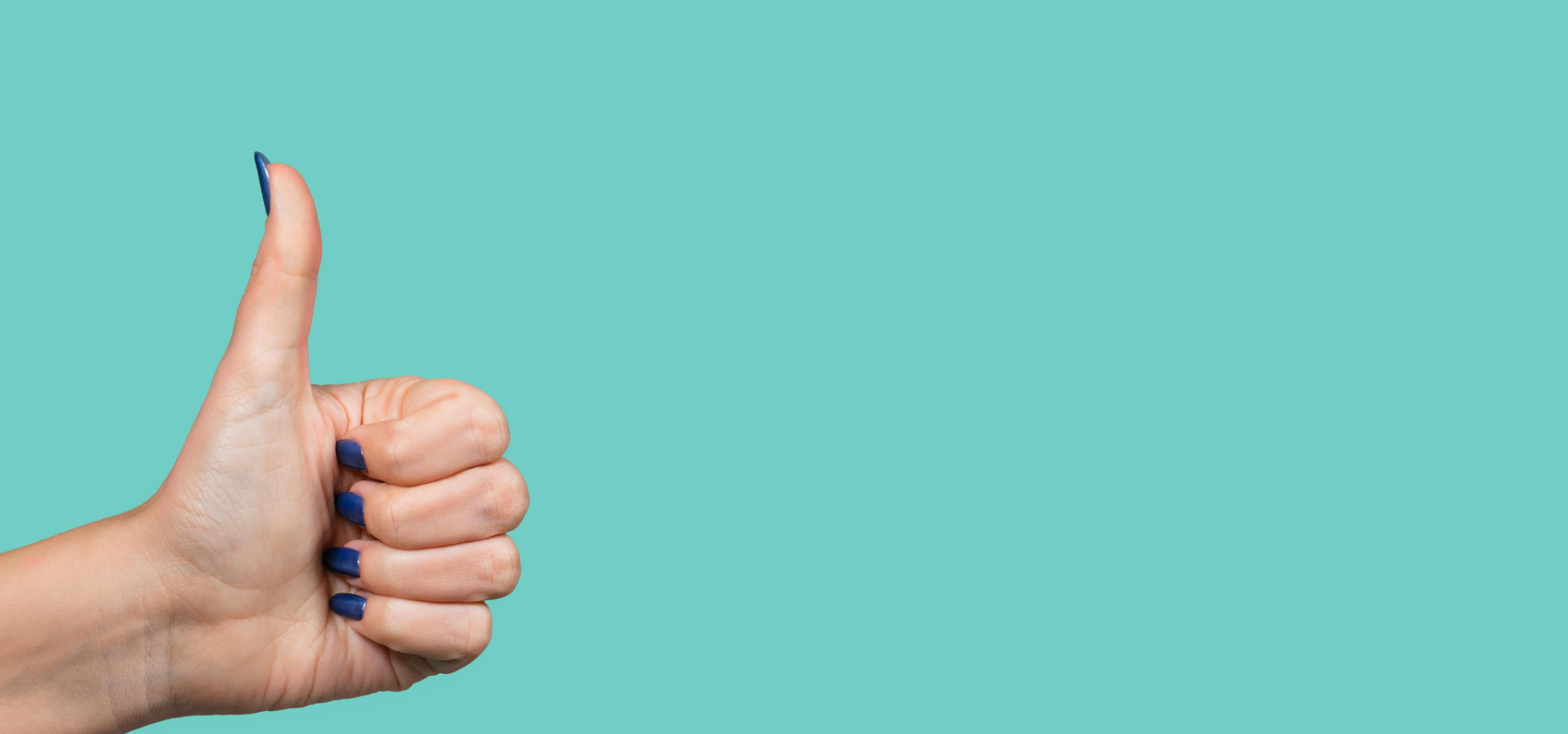 Thinking about getting a second job or going part-time? Everything you need to know about part-time jobs, summer jobs, and all the best ways to make money! From childcare to tutoring, freelancing to supermarket work, we'll guide you through the top 10 part-time jobs.
Looking for a successful side hustle? Check out our expert advice on the 5 most important questions to ask yourself when looking for a side hustle.