I'm a childminder
I'm a childminder
Here at Yoopies, we understand the importance of your childminding business. Whether you're completely new to childminding, or have been up and running for a few years, our expert A-Z advice is here to guide you every step of the way on your childminding journey.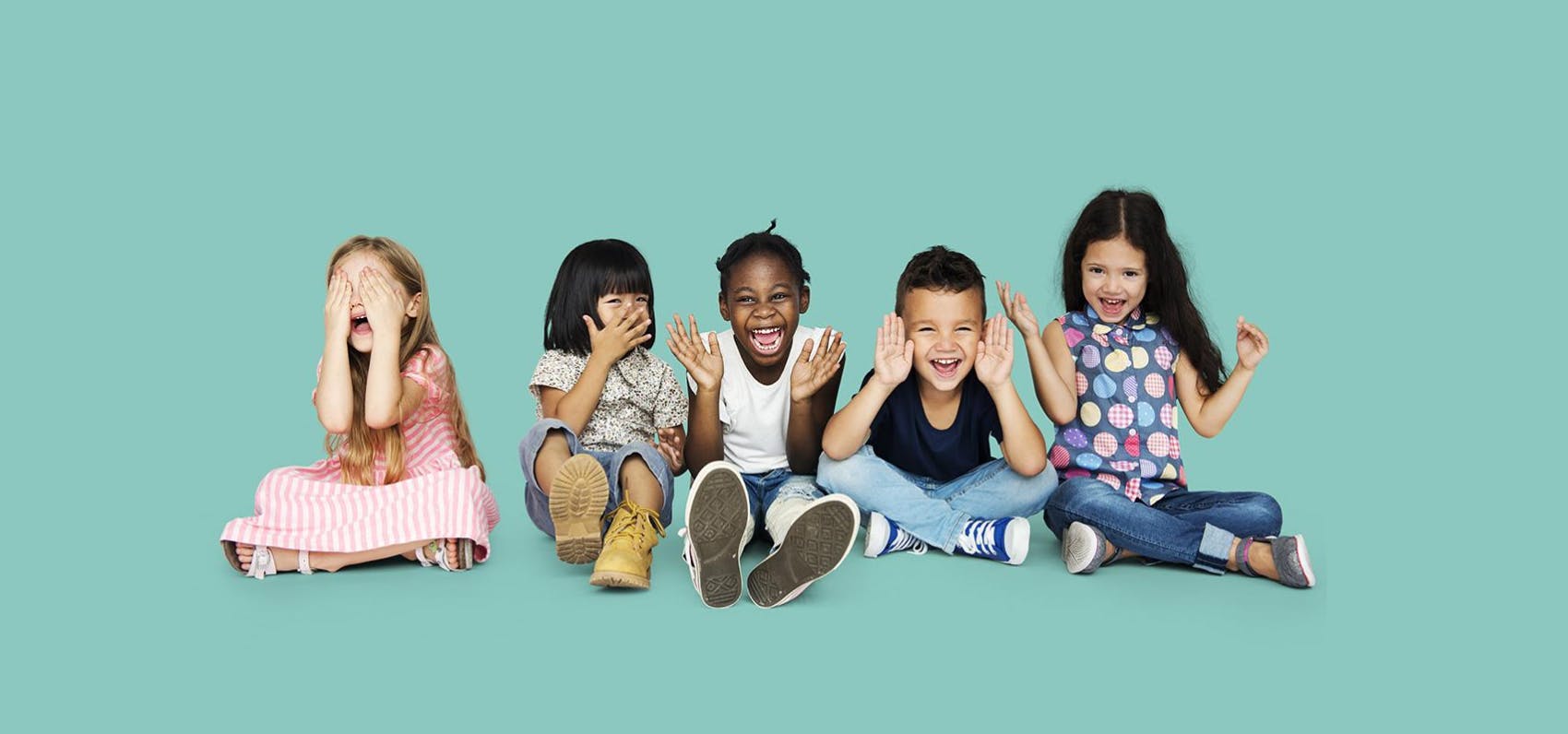 Starting your childminding journey:
Thinking about launching your childminding career? Check out our guide on all things childminding to get you started. Including information on qualifications, the Early Years Foundation Stage, skills needed, Ofsted registration, and salary requirements, we've got your childminding queries covered.
Find everything you need to know here including which Ofsted register to apply to, the documents required, and rules of registration.
Childminding is both a rewarding and intellectually stimulating career choice, encouraging childcare professionals to learn new and exciting skills from the very beginning of their career journey. Here we discuss all you need to know about training and qualifications to become a childminder. From finding a course that suits your needs to the kind of learning content you can expect to encounter.
Here we explain all you need to know about the Health Declaration Booklet, what it is, where you can access it, and which sections to fill out.
A quick and easy guide for childminders on Public Liability Insurance. What is PLI? What does PLI cover? What sort of policy should I be looking for? How do I write a risk assessment? Your questions answered to ensure you have the best cover for your business.
Managing your childminding business:
Whether you have been childminding for years, or are completely new to the profession, marketing is a central element of your business's success. In this guide, we explain the basics of marketing your business, writing a perfect ad, and how to ensure your business continually grows.
Whether you're comfortable with calculating finances or a total novice, we're here to guide you through all your queries to ensure your business thrives.
Government schemes
Thinking about offering funded childcare hours? Find out all you need to know on the 15-hour and 30-hour schemes for 3-4-year-olds. Expert information on what funded childcare offers, eligibility criteria, how to offer funded childcare, and how much funding you could receive.
Thinking about offering 15 hours of free childcare to 2-year-olds? Find out all you need to know about the scheme here. Expert information including definitions, eligibility criteria, how to offer the scheme, and how much funding you could receive.
Childminding Question Centre:
We've spoken to childminders to get an insight about the highs, lows, and top tips to ensure you're never in the dark! We'd love to hear from you, get in touch with us via the chatbot if you'd like to share your advice!
Have you got childminding queries we've haven't answered? Drop us a message via our chatbot and our expert childminding team will get back right back to you!