Useful information
Useful information
Here you can find an index of all Yoopies' expert guides and advice pages, no matter what service you're interested in.
For everything related to OFSTED, government benefits, childcare and how to find the best for your little ones, check out our extensive list of guides.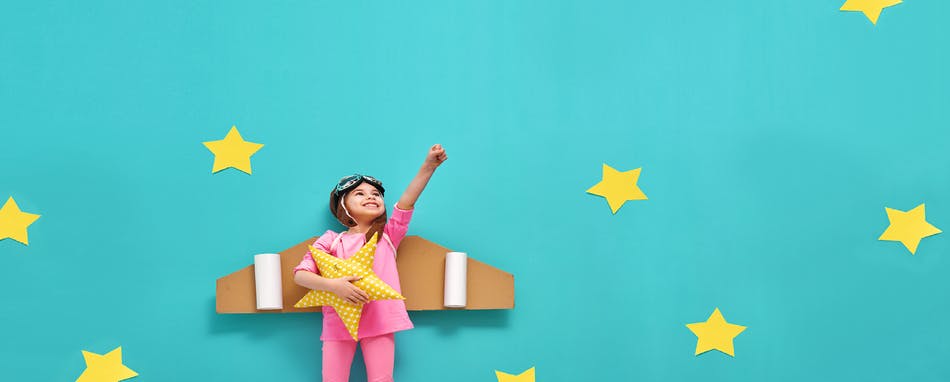 We provide extra advice on where to find the best tutors for you and your children and what type of tutoring is best.