Tutoring
Tutoring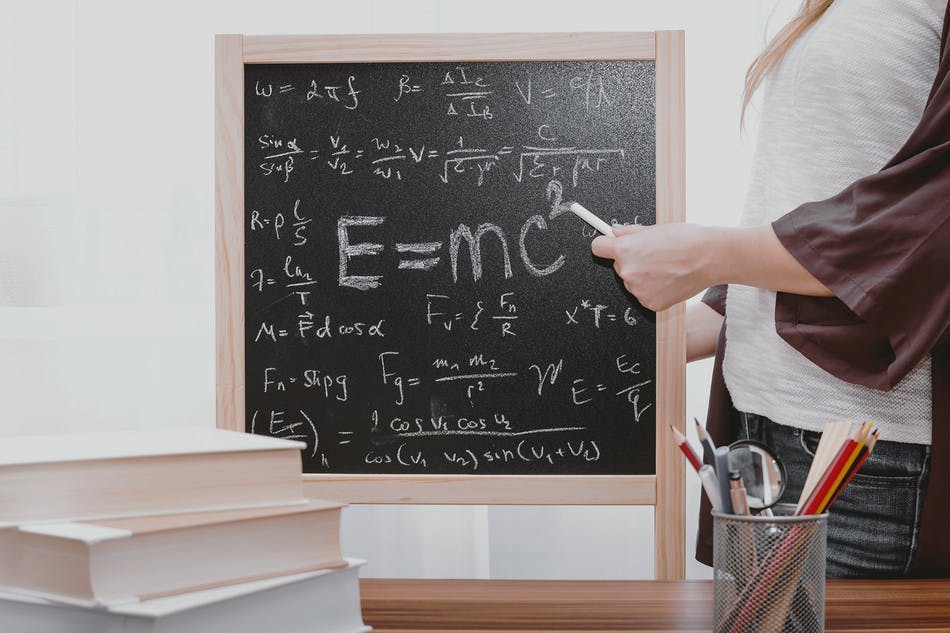 We've done the research so you don't have to! All of our official "How-to" guides are kept up to date so you'll never be left in the dark.
If you've ever wondered about tutoring prices or tutoring rates in the UK, let us tell you everything you need to know about the cost of tuition!
Decisions can be hard. With our expert advice, making the right one for your family is child's play.
Whether you're looking for a maths tutor, english tutor, french tutor or piano teacher, we'll explain how to find the perfect tutor for you!
What's the better option: online tutoring or one on tutoring in person? Let us take you through the pros and cons of both!