Childcare
Childcare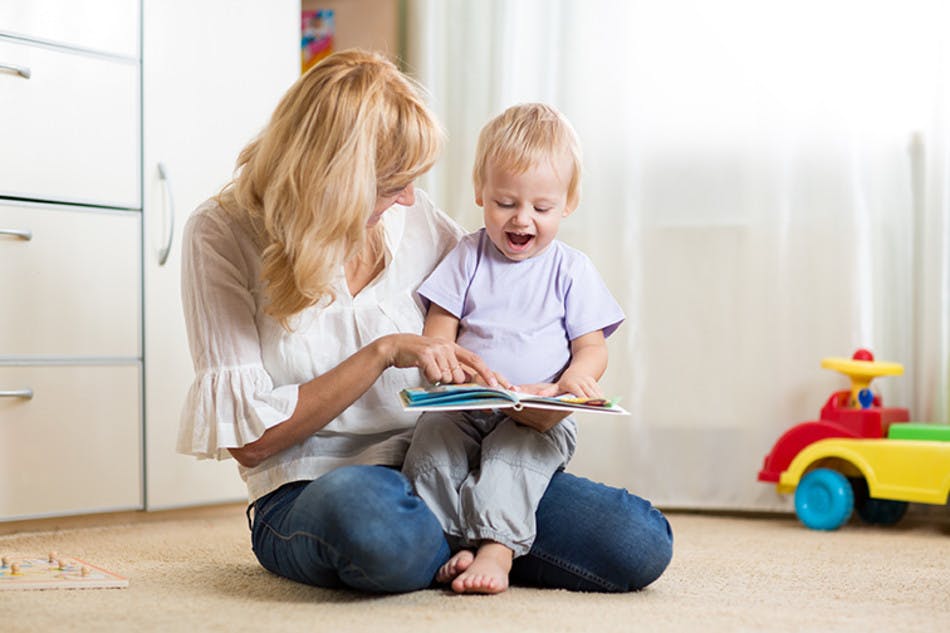 We've done the research so you don't have to! All of our official "How-to" guides are kept up to date so you'll never be left in the dark.
For everything you wanted to know about Ofsted registration, Ofsted inspections and Ofsted ratings, look no further!
Find out more about the UK Government's Childcare Choices schemes: including Tax Free Childcare, 15 Hours Free Childcare and 30 Hours Free Childcare.
Find out everything you need to know about 15 hours free childcare and 30 hours free childcare: eligibility, application and grace period.
What is a childminder? And what is the difference between a childminder and other forms of childcare? Find everything you need to know about employing a childminder and the potential Government-led benefits available to you.
Find out everything you need to know about a nanny share: what is a nanny share, how a nanny share works, and how much a nanny share costs!
Everything you need to know about babysitter pricing and how to negotiate the best rate for your family.
Decisions can be hard. With our expert advice, making the right one for your family is child's play.
Find a babysitter you can trust: all the best tips and tricks to keep in mind when looking for a babysitter.
Wondering what questions to ask when interviewing a babysitter? Fear not: we've got a list of all the essential babysitter interview questions and tips!
For all those parents wondering how to juggle relationships, children and the stresses of work... here are some tips to help you out!
Wondering how to keep your little ones entertained at weekends and during the school holidays? Check out these great free days out with toddlers in London!
Looking for summer holiday ideas for you and your family? Check out these great family friendly festivals in the UK!
Looking for the best summer holiday activities for you and the kids? Well, look no further! Check out parenting expert Fi-Star Stone's top 10 activities for a boredom-free break!