Safety First on Yoopies
Safety First on Yoopies
We understand as much as you that safety is key. While ultimately it is the employer's responsibility to vet a potential candidate, we have a number of features in place to help you do this with the most confidence.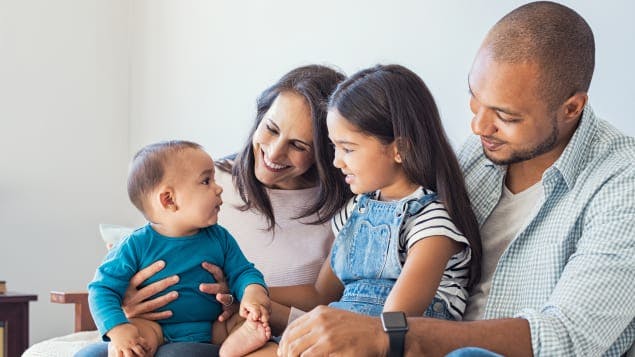 Verification of profiles on Yoopies
Candidates can choose to undergo extra profile verification in which our team manually checks any of the relevant ID and supporting documents they may have. This includes, but isn't limited to: official identity documents (passport, driving licence, national identity cards), DBS certificates, relevant vocational qualifications, first aid certificates and driving licence.
We offer this service as a way to provide families with peace of mind and give them the ability to quickly find trustworthy profiles. However, we strongly recommend all families to always undergo their own checks, even if they have been verified by our team, particularly when hiring a childcare provider for the first time. For more information on how to do this, please see our article How to Conduct Checks.
Moderation on Yoopies
All new users, both parents and candidates, regardless of whether they have been verified by our team, are subject to moderation. This means that we inspect the content of any information they post about themselves and regularly monitor suspicious behaviour such as going above the 24 hour messaging limit or performing many actions on the site at once.
We remove users from the site if we discover that they have breached any of our website usage conditions, or if we believe that they pose a safety risk to our community. We have a zero tolerance policy for abusive behaviour, hateful language or scamming activity.
Secure contact
Our messaging system is securely encrypted, and we highly recommend all users to communicate this way for safety reasons. In the case of abusive messages, users on the platform can be reported to our team and we will take the appropriate actions. We recommend that users don't give out their personally identifiable information at the start of exchanges such as social media profiles, full home and work addresses, children's school etc. and only share this if necessary and after conducting the recommended checks and interviews.
Interviewing safely
We advise our users to take precautions when meeting other users from the platform: such as meeting in public places during the daytime and informing a friend or relative of who and where you are meeting. In addition, conducting interviews via telephone or video call is always recommended in the first instance.